Textiles dedicated to institutional recipients. The brand targets companies, administration and self-administration units, uniformed services, organizations and associations, hobby groups, educational and cultural institutions, sports clubs, medical facilities, fan clubs, or mass event organizers. Under the brand, we offer advisory services, design, sewing, decorating, labelling, and bulk breaking of textiles.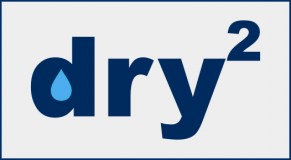 Under this brand, we offer fast-drying microfiber towels made of plain microfiber composed in 92% of polyester and in 8% of polyamide, and velour terry fabric (also known as cut terry or plush terry) or terry uncut (loop pile) made with 100% polyester. The towels are made in any sizes, colors, with decorations and hem finishes applied using various technologies.

The brand offers a wide range of different cuts of custom-made, dedicated, multi-use face masks made of woven fabrics, knitted fabrics, or non-woven fabrics, decorated using different technologies.

This logo signifies fitness wear. In addition to traditional raw materials, in the manufacturing process of GYMA we use technologically advanced fabrics made of nanofibers. The cut of the goods meets the requirements of human anatomy and biomechanics. The goods guarantee freedom of movement and actively help the body maintain thermal comfort.

This brand offers apparel, such as hats, headbands, (head)scarfs, bandannas, bandanna hats, buff scarfs, scarfs, and gloves. The garment on offer is both for everyday use and for specialist applications, sports, or other forms of active recreation. Goods are made of a range of fabrics, from cotton, acrylic and its combinations with wool, through pure wool, to thermoactive knitted fabrics and woven fabrics based on technologically advanced profiled fibers.

An outdoor wear brand for those who spend a lot of time outdoors and are exposed to the whims of the weather. It captures a broad range of apparel, which allows anyone to pick clothes for any type of weather, any season of the year and any climate zone. It is founded on the system of nano_CLIMATE fabrics developed based on technologically advanced synthetics whose unique properties are obtained already at the level of fiber nanostructure. The advantages of the fabrics are further elevated by specially designed spatial systems of weaves of the used knitted and woven fabrics. In many cases, the adaptation of fabrics to an assumed function is achieved through the processes of lamination of various materials, e.g. with the use of thermoactive membranes. The functionality of the offered garments derives also from the special cuts which take account of the specificity of human anatomy and motor activity.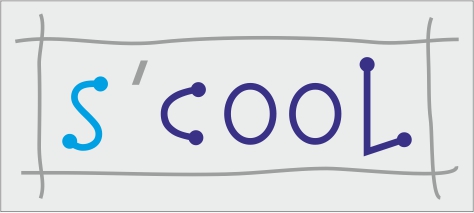 The brand offers comprehensive school textiles, including school uniforms, T-shirts, polo shirts, hooded jumpers (hoodies), sweatshirts, baseball jumpers (pullovers), sweatsuits, sports gear, headgear, and accessories, school bags and sacs.